Intercom System (EPABAX) Solutions
As organizations strive for success by seeking an innovative and cost-effective digital solution to give them the much desired competitive edge, Generic Technologies provides the perfect intercom solution. No matter the size of the enterprise, whether startup or already established, our business telephone system is a unified solution that allows all enterprise sizes to handle business communications effectively on any device; phones, tablets, or laptops, with either cable or wireless connections. And in recent enterprise settings, EPABAX systems have gained much relevance.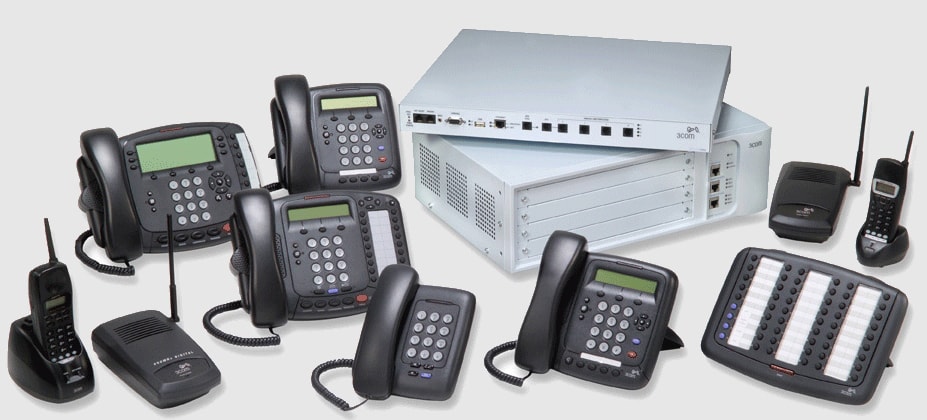 Our EPABAX services and products include business telephone systems, computer telephony integration applications, voice mail systems, critical telephone systems, telephones, cordless phones, and more. We also provide caller ID EPABAX system and digital key telephone systems, with additional features like conference bridging, GSM connectivity, and more. From the elementary 11 ports (3 lines and eight extensions) to over 1000 ports, Generic Technologies intercom solutions are ideal for homes, offices, corporate enterprises, manufacturing factories, hospitals, hotels, call centers, etc.